Formal Hazards Assessment Resources
---
We've gathered information on the two common types of workplace hazard assessments: Site-Specific and Formal Hazard Assessments. In this section, access templates, on-demand information sessions, industry examples and more.
---
Hazard Assessments
A good hazard assessment and control process provides a consistent approach for companies to identify hazards, measure associated risk, implement suitable and effective controls to prevent work related injuries.
Two Types of Hazard Assessments: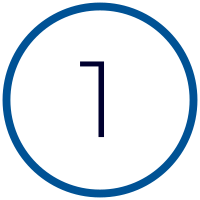 Formal Hazard Assessments
These assessments follow a step-by-step process that looks closely at the overall operations of a company to prevent work related injuries. They are used to identify hazards, measure risk and implement and monitor effective controls. Once complete the company will have recorders of detailed assessments that identify hazards, risks and controls for all tasks within the company. These records will require regular review and maintenance.
---
---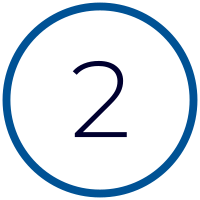 Site-Specific Hazard Assessments
Also known as field-level hazard assessments, they are performed before works starts at a site, and at sites where conditions change, or non-routine work is added. Site-Specific hazard assessments identify and control unexpected hazards that cannot be anticipated in the formal hazard assessment system. These hazards are specific to a work location and are often changing.
---
---
Legislation
There are 14 jurisdictions in Canada: 1 federal, 10 provincial and 3 territorial – each having its own occupational health and safety legislation outlining the rights and responsibilities of the employer, the supervisor and the worker.
All jurisdictions require employers to conduct assessments, and to either eliminate, or to put controls in place to protect employees against hazards.
Industry Examples
The templates are for example purposes only. This is not an exhaustive list of all tasks, hazards and controls associated with the job/position/work type. It is important that you customize to meet your companies need and legislation applicable.
Training & Reference Material
---