COR Holder Testimonials
---
Energy Safety Canada takes pride in being the preferred choice for companies seeking a trusted Certifying Partner for their Certificate of Recognition. We invite you to experience the benefits of our comprehensive support, streamlined processes, industry expertise, and commitment to safety excellence.
---
Simplifying Audits and Upholding Standards
In the high-stakes world of the energy industry, safety is paramount. Companies operating in this sector must adhere to strict safety standards to protect their employees, assets and the environment. Energy Safety Canada (ESC) is an organization with roots dating back to 1949 and is globally recognized for its deep expertise in oil and gas safety.

What sets ESC apart is not just its legacy, but its unique status as a not-for-profit and registered charity. ESC's revenues are reinvested into health and safety programs aimed at continually advancing energy industry safety. Since 1999, ESC, and its predecessor companies, have held the critical role as the certifying partner for Canada's energy industry.
WE CHOSE ESC AS THE CERTIFYING PARTNER FOR OUR COR BECAUSE:
Corrcoat Services Inc
If companies want to have an overall look at their safety program within the company, Energy Safety Canada's audit tool is fantastic. It covers every element you have in your safety program, that way you can have continuous improvement within the company.
Aqua North Water Systems
Energy Safety Canada always has up-to-date information, legislation, forms, resources, and always has helpful information on their website. They are very good with communication and getting back to us when we need.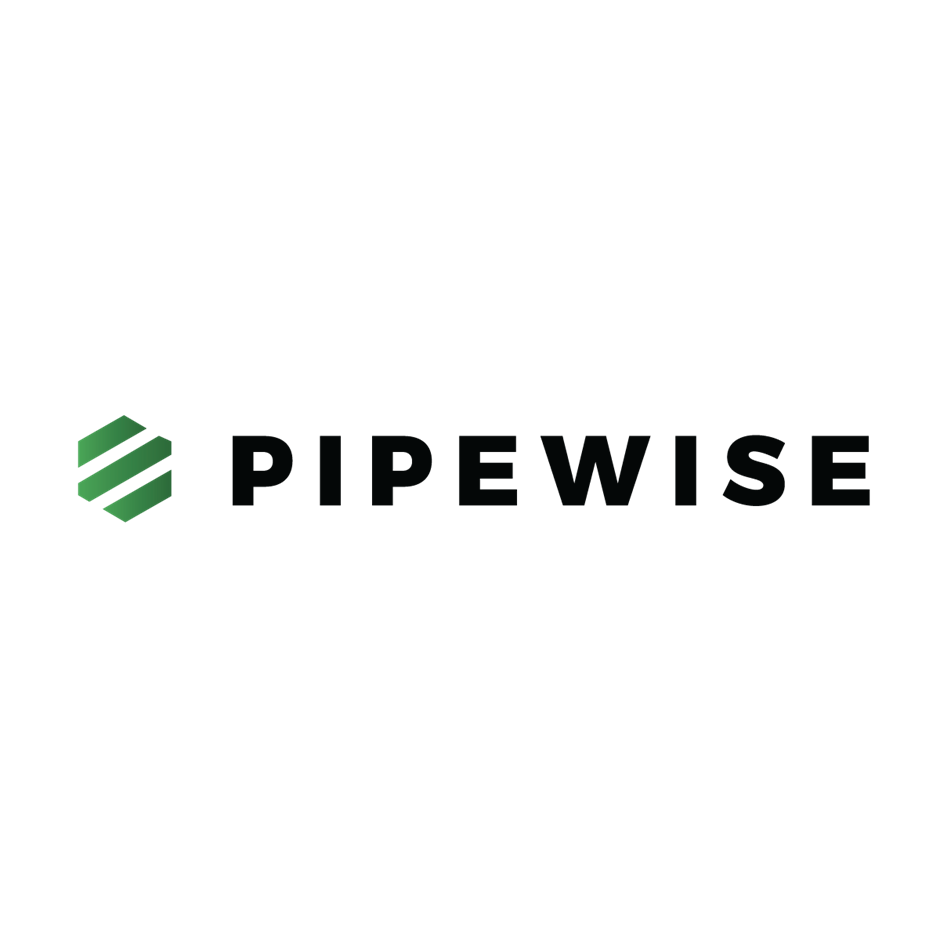 Pipewise Technology Ltd.
ESC is able to provide the best staff to help you with everything from multi-company management and support for COR/SECOR to course registration. Our company is well supported and informed of any changes that will affect the oil and gas industry and our clients.
Radium Technologies
It is the most cost effective way to perform business audits that are also the same standard across the entire business. Having the same process to evaluate the business's safety performance is the best system we've come across.
Red Flame Industries
Energy Safety Canada has made the process easy to understand and always available to help where needed. They provide insight when required and their educated team members are always available to answer questions to ensure we are operating at our full potential.
Vac Attack Ltd.
Our clients within oil and gas are all partnered with ESC, and we strive to ensure consistency for them within our practices and standards. ESC is a constant source for us when it comes to questions and support relative to the COR standards.
---