Management
---
Our governance model ensures broad industry involvement to arrive at one clear, simple and agreed-upon way of performing work safely.
---
Murray Elliott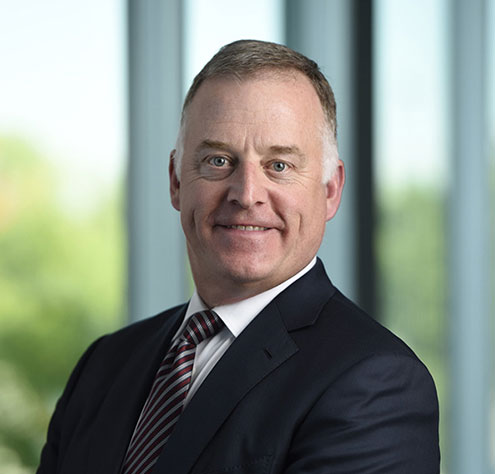 PRESIDENT AND CEO
As the President and CEO, Murray leads the vision and strategy for Energy Safety Canada, the national oil and gas safety association.
Jo-Anne Bund
GENERAL COUNSEL AND CORPORATE SECRETARY
As General Counsel and Corporate Secretary for Energy Safety Canada, Jo-Anne Bund is responsible for all legal matters across the organization.
Paula M.A. Campkin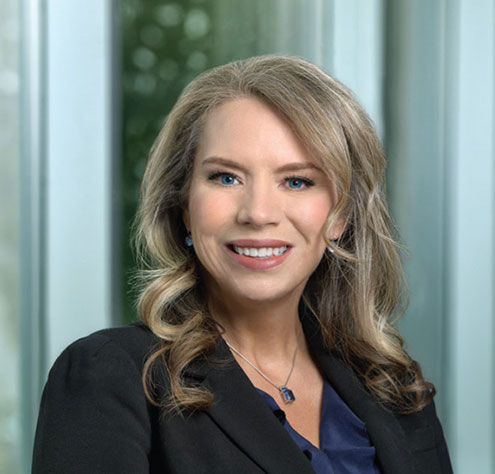 VICE PRESIDENT, OPERATIONS AND SAFETY CENTRE OF EXCELLENCE
As Vice President, Operations and Safety Centre of Excellence, Paula provides strategic leadership over the development of safety training and initiatives to reduce injury and illness in the Canadian oil and gas industry.
Steve Suto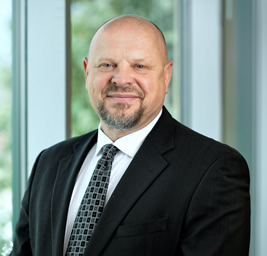 VICE PRESIDENT, BUSINESS SERVICES AND CHIEF PRIVACY OFFICER
As Vice President, Business Services and Chief Privacy Officer, Steve is responsible for financial stewardship and overall corporate risk management and privacy matters.
Board of Directors
---
Steve Reynish
Board Chair

Lisa Baiton
President and CEO
CAPP
Mary Cianchetti
President, Standards
CSA Group
Mike Doyle
President
CAGC
Céline Gerson
Group Director, Americas
Fugro
David Humphreys
Executive Vice President, Operations
Birchcliff Energy
Kevin Krausert
CEO and Co-Founder
Avatar Innovations
Dirk LePoole
Director, Board of Directors
Enserva
Ross Pickering
SVP, Global Operations Excellence
Precision Drilling Corp.
Laura J. Sayavedra
Senior Vice President, Projects, Safety & Reliability and ERP
Enbridge
Mark Scholz
President & CEO
CAOEC
Scott Stauth
Chief Operating Officer, Oil Sands
Canadian Natural Resources Limited
Peter Zebedee
Executive Vice President of Mining and Upgrading
Suncor
Terms of Reference
---
The Board of Directors of Energy Safety Canada is responsible for the stewardship of the organization and for overseeing the affairs of ESC and the activities of management set out in this Terms of Reference. Management is responsible for the day-to-day operation of the organization.
The board will focus on strategic leadership that will emphasize:
The future of safety in the oil and gas industry
A clear distinction of the roles of the Board and staff
Pro-activity rather than reactivity
In carrying out its strategic leadership responsibilities Board members will need to strike a balance between their responsibilities to present the views of their particular trade associations and their responsibilities to promote the overall welfare of Energy Safety Canada and the industry. Done effectively this will enable the Board to direct, control and inspire the organization through careful deliberation and establishment of policy. That policy will then be carried out by management and staff.
Safety Standards Council
---
The Safety Standards Council is a senior-level industry advisory body that represents approximately 70 per cent of activity in Canada's oil and gas industry across all sectors and company sizes. The Council works with Energy Safety Canada to develop standards and determine the best approach for industry-wide adoption.
---