That's a Wrap!
---
2022 was a milestone year for the Petroleum Safety Conference — it marked the 70th anniversary of this landmark event. When reflecting on the enduring success of PSC, we'd sum it up in one word: grateful.
We are grateful for your continued support. Grateful to have such an impressive turnout after a forced two-year hiatus. Grateful to see that the passion for continual safety improvement burns as strong as ever. Grateful that you were a part of PSC 2022!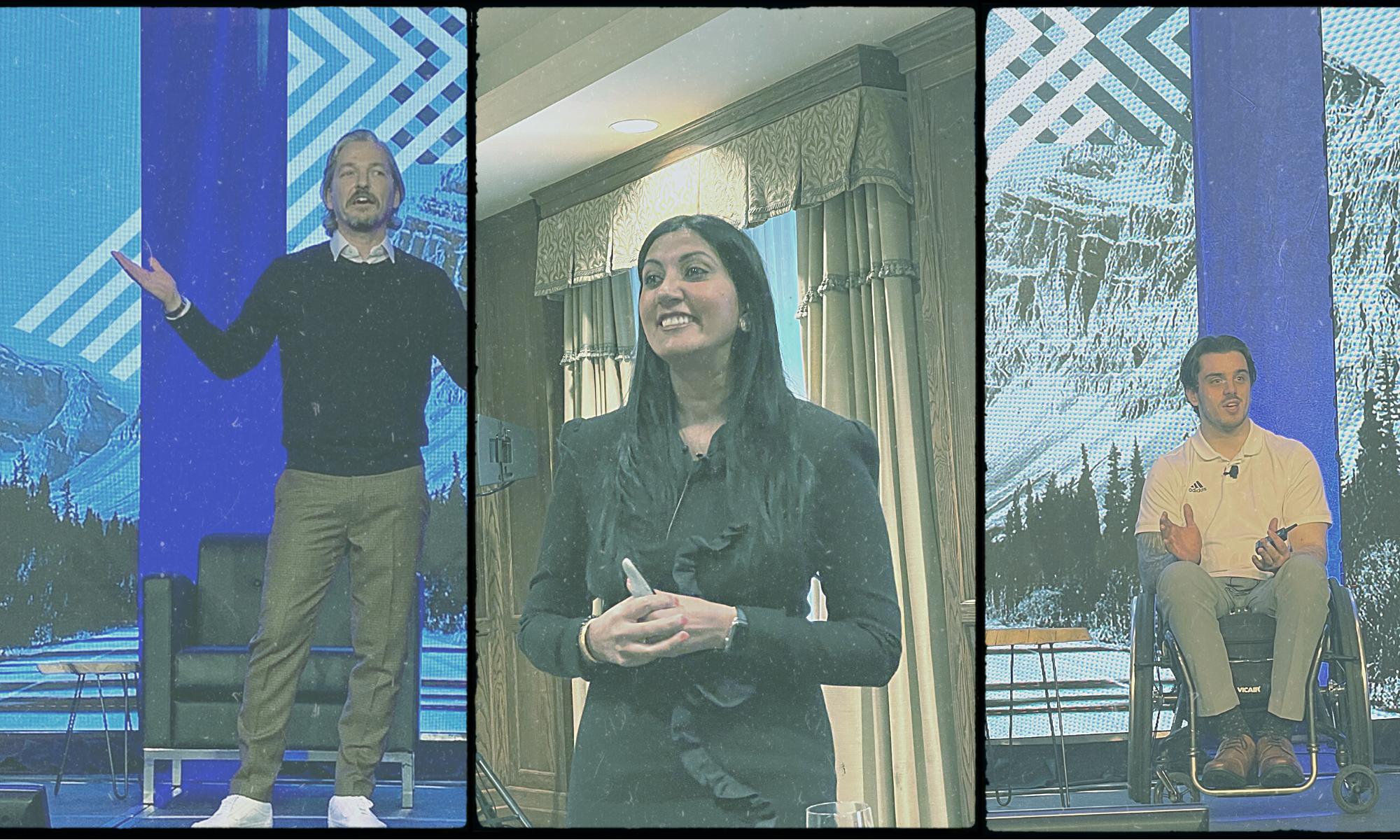 Save the Date for Next Year!
May 2-4, 2023
---