Banff | April 30 - May 2, 2024
---
The Energy Safety Conference is the largest and longest-running conference of its kind in Canada. 
Formerly known as the Petroleum Safety Conference, the name has been changed to reflect the emerging sectors within our industry.
With two full days of programming, a variety of speaker experiences, two evenings of networking events, and an in-demand trade show, the conference is a hub for the exchange of health and safety knowledge in the energy industry.
Subscribe to the Energy Safety Conference mailing list to stay up to date on conference information!
Call for Presenters | Energy Safety Conference 2024
Apply to speak at ESC 2024 to help progress safety in Canadian energy for a stronger and safer industry.
---
ESC 2023 by the Numbers
2023 Delegates
Attended by more than 850 health and safety professionals
2023 Exhibitors
94 industry trade show representatives

2023 Sponsorship
22 sponsors supported the 2023 Energy Safety Conference
Thank you to our 2023 Sponsors!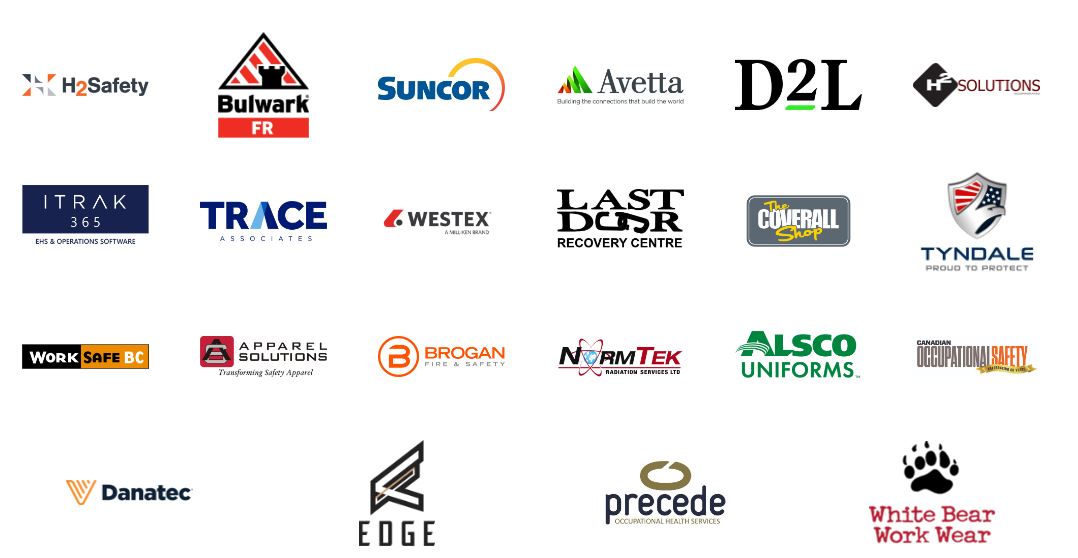 For any questions or inquries please contact our team:
+1 (403) 516-8138
ESC2024@EnergySafetyCanada.com
---