Keeping you Safe
---
Your safety and comfort is our top priority. There are going to be some changes at 2021 PSC and we are doing everything we can to welcome you back safely.
---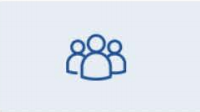 Cleaning
Regular cleaning & disinfecting rotations Deep cleaning EVERYWHERE: conference rooms, hallways, high traffic areas etc Hand sanitizer stations will be everywhere Personal Protective Equipment (PPE) will be worn by all attendees - this includes masks and gloves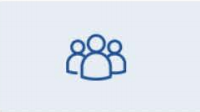 Food
Self-serve refreshment stations & buffets will be eliminated // All food will be wrapped and read to grab safely // Coffee and refreshments will be served // We are working on details to ensure you enjoy lunch safely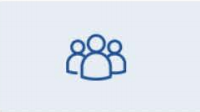 Health
Daily screening which may include a temperature check // Gloved & masked welcome greeters offer hand sanitizer & mask upon arrival // Anyone showing any symptoms or feeling unwell will be directed to our onsite wellness room
Sessions
The main plenary room will be set up to ensure seats meet physical distancing requirements // Assigned seating for all delegates // Virtual program will be offered // Livestreaming available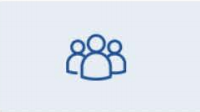 Social Distancing
Ample signage throughout venue to promote physical distancing // Welcome greeters to help manage traffic and physical distancing // One-way lanes throughout the event // Protective screens at all registration and info booths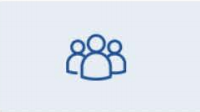 Tradeshow
Introducing a virtual exhibit hall // Aisles will now xft Wide (vs. xft in 2019) // Each booth will be limited to 2 staff members // One Way Aisles // Fewer exhibitors to accommodate physical distancing in the Hall // Separate Entrances and Exits to match the one-way system
We don't have all the answers right now, but we will keep you updated over the next five months as we work to make 2021 PSC a safe and informative event for the oil and gas safety industry.
Do you have any questions? Reach us at PSC@EnergySafetyCanada.com
---