MECOR Process
---
The Medium Employer Certificate of Recognition (MECOR) Process is designed to help companies bridge the gap between small employer (SECOR) and large employer (COR) standards and certification processes. To be eligible to acquire certification through the MECOR Process, an employer must be either an existing SECOR holder, or an employer that is brand new to the COR program and has between 10 and 19 employees.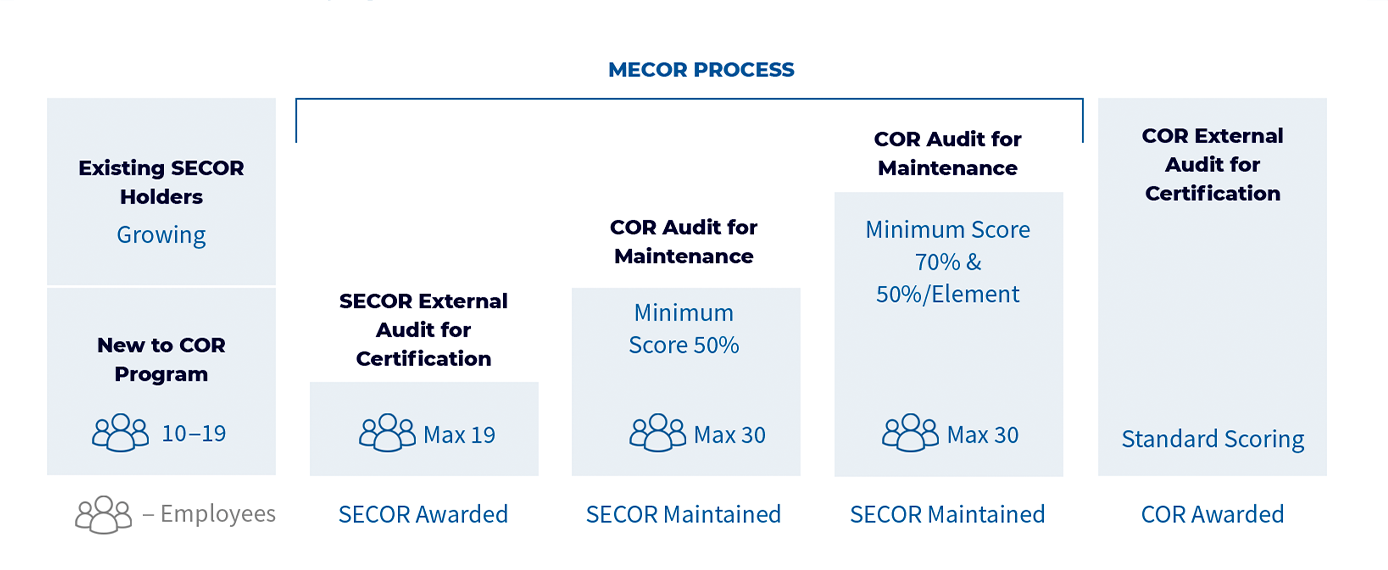 The employer must take the following steps if you are new to coR: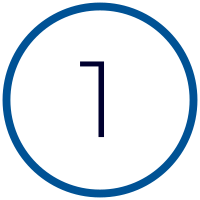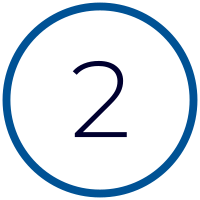 Refresher Course Requirements
If you are an existing SECOR holder ensure refresher course requirements have been met

Health and Safety Management System
Develop and implement a health and safety management system that meets provincial standards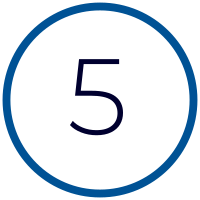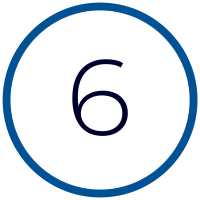 Audit Submission
Have your auditor submit the SECOR audit to Energy Safety Canada for Quality Assurance (QA) Review. A three-year SECOR will then be issued for audits that meet the required standard


Maintenance Process
In the two maintenance years an employer may use either an external Energy Safety Canada Certified H&S Auditor or have an employee become certified and serve as an internal Energy Safety Canada Certified H&S Auditor to perform maintenance audits using the COR audit protocol.
After three successful years in the MECOR Process, an employer would move into the standard COR certification process.
year Two
In the first maintenance year the audit must score at least 50% overall for the employer to maintain their certification
Year Three
In the second maintenance year the audit must score at least 70% overall and no less than 50% in each audit element for the employer to maintain their certification
---